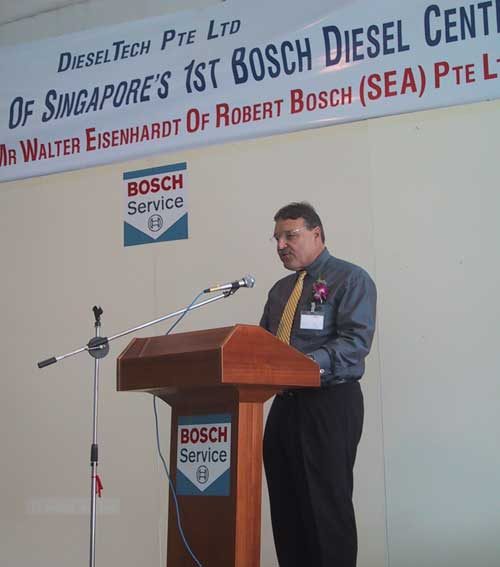 "We are indeed thankful to have such a qualified and dedicated company that has been a top member of the Bosch Service network for 15 years to provide our services and complimenting our brand."
Walter Eisenhardt
Managing Director
Robert Bosch (SEA) Pte Ltd
at Commemoration of Bosch Diesel Centre
on 12th December 2003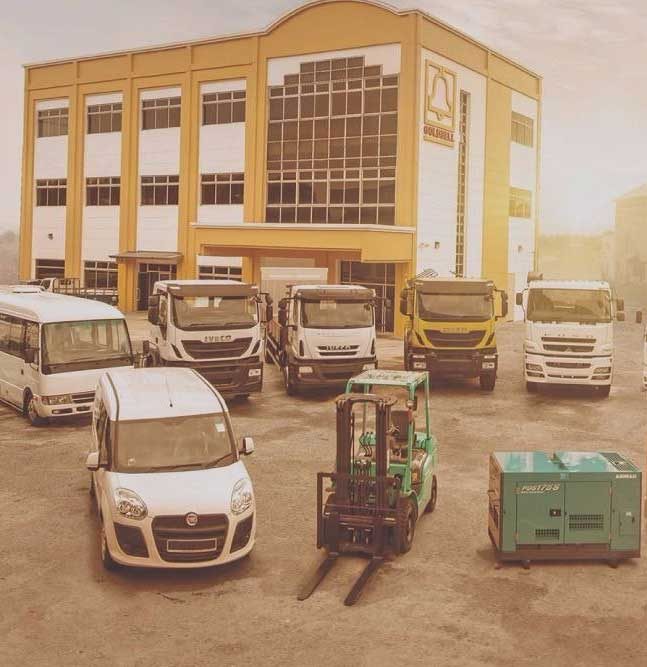 "We have been working closely with Dieseltech for the past 10 years and we are happy with their quality service for our Mitsubishi diesel injection systems."
Ng Thiam Guan
Service Manager
GOLDBELL ENGINEERING PTE LTD
Sole Distributor of Mitsubishi trucks and buses in Singapore since 1981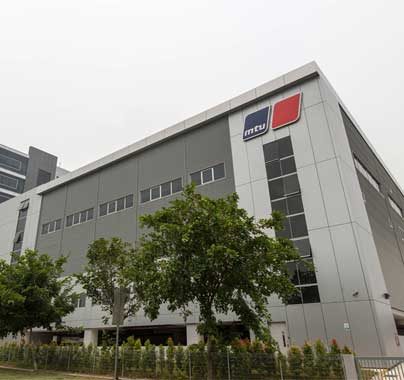 "Our stringent policy of quality control requires us to hire contractors who meet our requirements."
Ho Ser Huat
Workshop Manager
MTU ASIA PTE LTD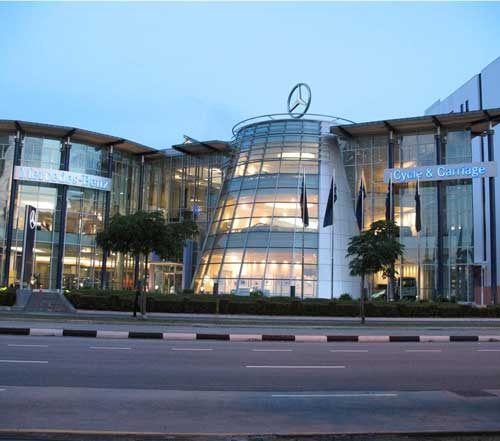 "We work closely with their workshop to service the Mercedes advanced electronic control injection systems."
Jackson Tan, Manager
Commercial Vehicle Service
CYCLE & CARRIAGE INDUSTRIES PTE LTD
A Satisfied Customer is your best advertisement