THE BOSCH GROUP
The name 'Robert Bosch' is closely associated with the automobile. But today, BOSCH is not only a name for automotive equipment such as ABS, brakes, fuel-injection technology, and driver-information systems, but also for a whole range of other product areas, including communications technology, power tools, household equipment, thermotechnology, automation technology and packaging machinery.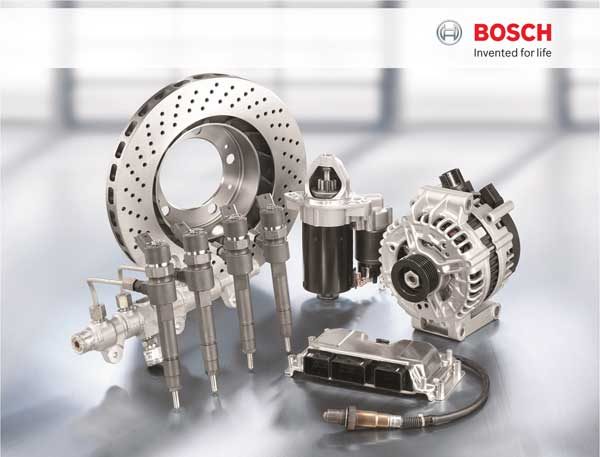 BOSCH DIESEL
BOSCH and its licensees supply more than 60% of the world's diesel injection systems. The world's best trucks, light commercial and marine vessels rely on BOSCH diesel injection systems for increased power, improved fuel economy, reduced noise and emission levels. Continuous development at BOSCH has enhanced environmental compatibility by using high pressure and precise injection to meet the challenges of today's 'electronic-based' diesel technologies.
Singapore's 1st & Only Bosch Diesel Center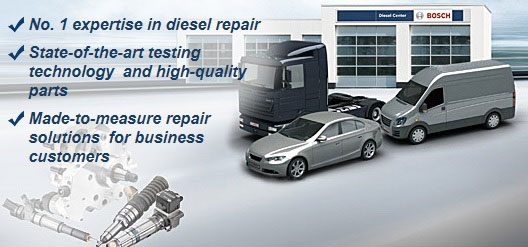 Since 2003, Dieseltech remains the 1st, and still the only Bosch Diesel Center in Singapore. The fact that no other diesel service can measure up to Dieseltech in terms of technology, investment and service is a testament of Dieseltech's commitment in becoming the partner for life in providing diesel injection solutions.
From being the 1st in Asia to acquire 3 units of Bosch EPS815 in 1997, to Dieseltech's involvement in the Singapore Bio Diesel Project in 2007, and subsequently being commemorated with the 1st Bosch Common Rail Clean Room Facility in Singapore and the 1st in Singapore to acquire a Bosch EPS708 in 2010 and 2013 respectively, there is no question to Dieseltech's intention to strengthen its position as the pioneer in this industry.
At a Bosch Diesel Center, you can be assured of the following:
Top-of-the-market diesel system-testing and component repair
Expert maintenance and repair of all diesel systems and makes
Made-to-measure repair solutions for garages, business customers and fleet operators
All work performed by experienced highly qualified Diesel specialists
Bosch spare parts in original-equipment quality
Diagnosis and system testing with state-of-the-art Bosch testing technology
Warranty on parts + labour
BOSCH Electronic Diesel Control (EDC)
Developed to meet increasingly stricter emission regulations, the Electronic Diesel Control (EDC) systems, comprising electronic sensors and a microprocessor, inject more precise amounts of fuel for combustion at a more accurate pressure and timing, leading to better fuel economy and cleaner emission. Offering self-diagnostics capability and built with fewer components, EDC systems provide enhanced engine management.
Bosch Radial-Piston Distributor Pumps (VP44)
VP44's delivery plungers are arranged in the drive shaft like the spokes of a wheel, and are forced up and down by the cams on the inside of a cam ring. This movement is radial to the VP44 axis. Applications of this technology is found on passenger cars, light commercial vehicles, buses and small off-highway engines including stationary engines, construction and agricultural machinery.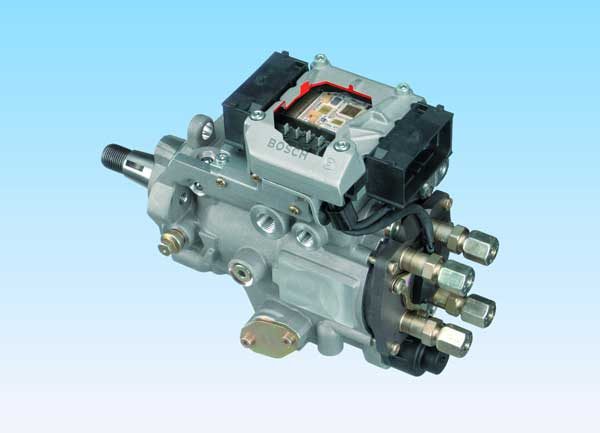 BOSCH Common Rail
The latest in the EDC family, the Common Rail system opens up opportunities for optimisation of fuel consumption and emission. Offering further reduction in exhaust and noise emission, the Common Rail system consists of various sensors to detect real-time running conditions of the engine. This allows the injection commencement, termination, pressure, timing and quantity to vary according to different engine speeds.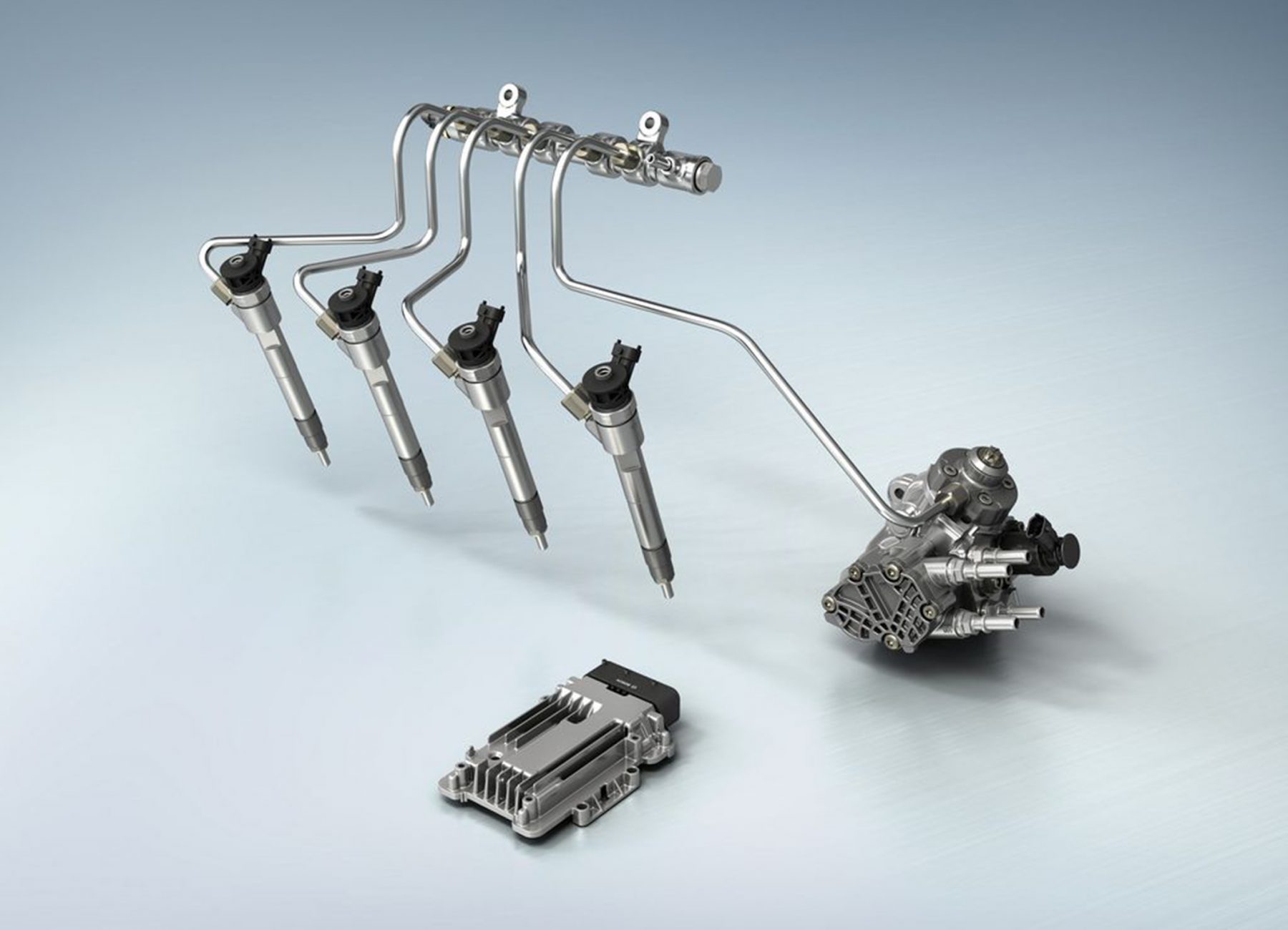 BOSCH EPS815 KMA Test Bench
Designed to test the new generation of electronic injection systems, the BOSCH EPS815 KMA test bench offers excellent reporting and eliminates many traditional imperfections, such as human errors, all leading to an accurate calibration. This can be translated to optimal engine performance and higher savings for equipment users.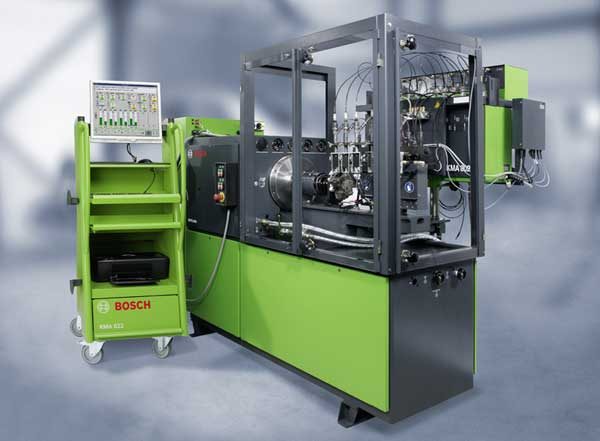 BOSCH ESI DVD-ROM
Updated yearly, the BOSCH ESI software is a must for any modern service centre. It contains technical specifications, including part numbers and diagrams, cross-references, updates and product hybrids. Offering database search functions, information on the proper servicing of your equipment can be retrieved timely and accurately.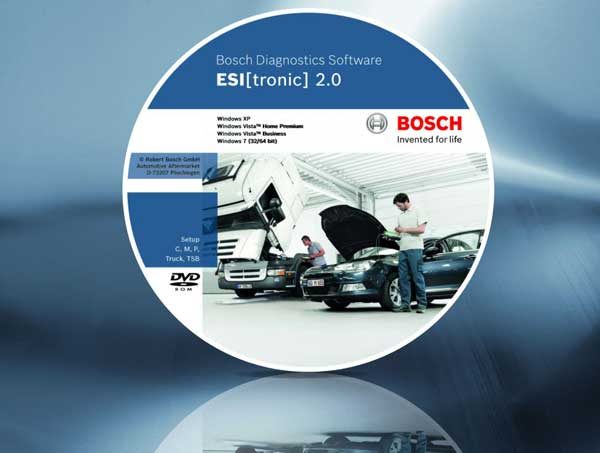 BOSCH Starter & Alternators
Offering a variety of choices for virtually every diesel engine application, you can expect exceptional service life and performance for your BOSCH starters and alternators.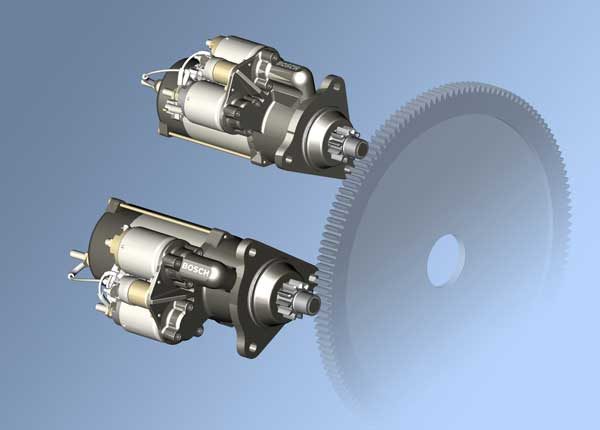 BOSCH EPS708 Common Rail Test Bench
The epitome of Bosch Diesel Centre - the most compact, modern and powerful Bosch test bench purely for common rail high pressure pumps, Piezo injectors, CRI and CRIN.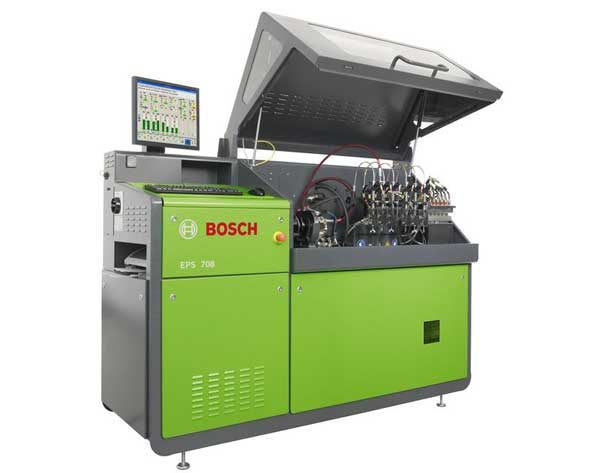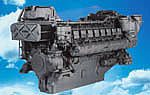 MTU 396 Engine with BOSCH Starter
High Speed Boat Powered by MTU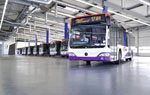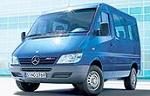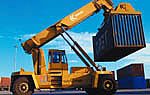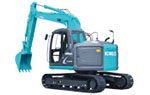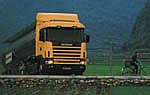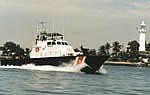 High Speed Vessel powered by MAN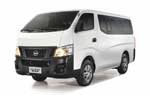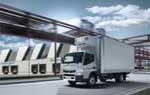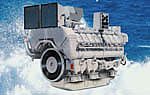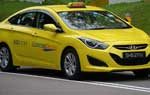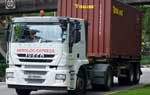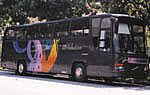 The world's 2nd-largest manufacturer, ZEXEL's diesel injection systems are powerful, fuel-efficient and environ-mentally friendly. Its electronically controlled TICS and COVEC diesel systems offer clean, high power output.
In 1939 Diesel Kiki Co., Ltd. was founded under a Bosch license for domestic production of fuel-injection pumps for diesel engines. Originally established with an investment from a then major Japanese manufacturer of engines for heavy-duty vehicles, this company was renamed ZEXEL Corp. in 1990 and reorganized as Bosch Automotive Systems Corp. in 2000. Effectively July 1, 2005 Bosch K.K. merged with Bosch Automotive Systems Corp. and was renamed to Bosch Corporation.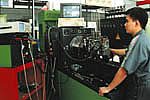 ZEXEL TICS & REDIII Injection Pump On Test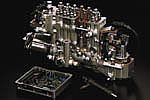 ZEXEL TICS Injection System