Established in 1969, we have enjoyed robust and meaningful relationships with our suppliers and customers, based on 'Quality, Value & Integrity'.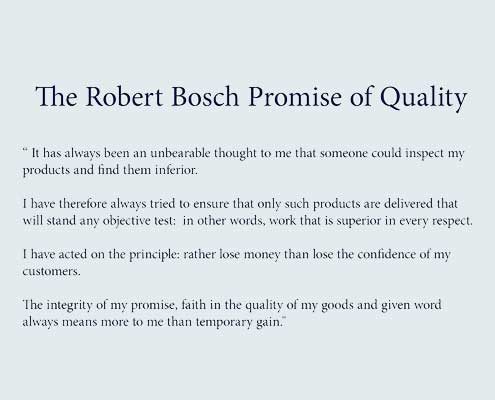 Quality
Our specialists carry out servicing procedures according to manufacture standards using genuine parts, and with no compromise. This ensures reliability, performance, optimal combustion, maximum power, fuel economy and compliance with emission requirements.
Value
Because we have the skill to pinpoint exact problems, we get things done right the 1st time. This not only means replacing new parts only when they should be changed, but also a shorter turnaround time in restoring your equipment back to operation. Costly downtime is reduced and you save in the long run.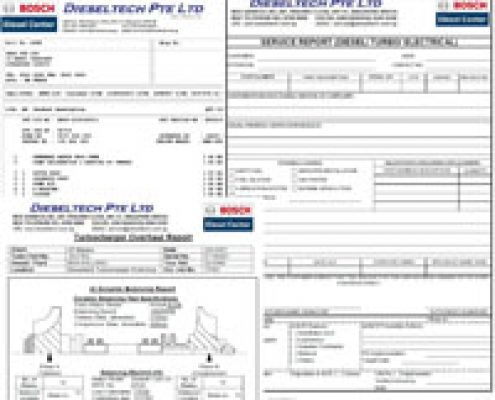 Integrity
As a reputable service centre, we firmly believe in honesty. This means giving professional opinions, genuine itemised billings and returning all replaced parts for your reference.
We do so by investing in PST - People, System and Technology.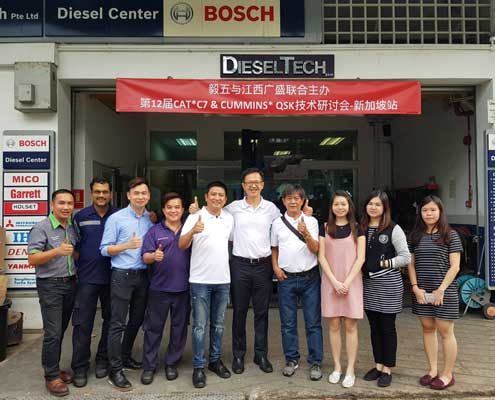 People
It means hiring and retaining the right people for the right job and providing training for our people to be competent in their work.
System
We define and will carry on searching for consistent, yet flexible business processes that everybody understands.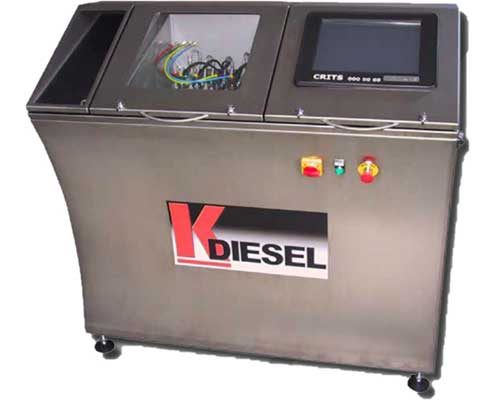 Technology
We aim to become more efficient and effective through the use of technology. This means investing in hardware and training our people, so that these hardware are fully utilised.