For over 65 years Stanadyne* has been a global leader in fuel injection equipment for diesel engines. Stanadyne*'s technical expertise and innovative designs offer engine makers fuel systems that are purpose-built, reliable, and that support compliance with current and future emissions standards.
Through the harshest environmental conditions and poorest fuel quality, our robust technology delivers high performance and reliability over a long service life. Our next-generation pumping principles and scalable architecture offers compact, lightweight solutions with best-in-class packaging for applications up to 2400 Bar injection pressure.
From on-road and off-road to stationary applications, our proprietary technology delivers advantages in power, performance and efficiency.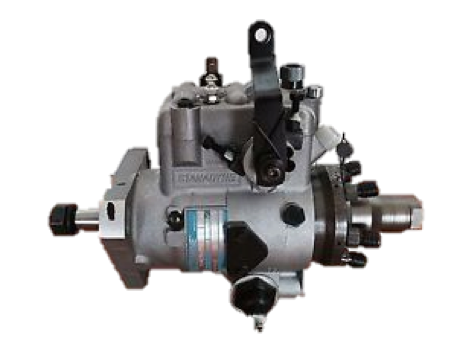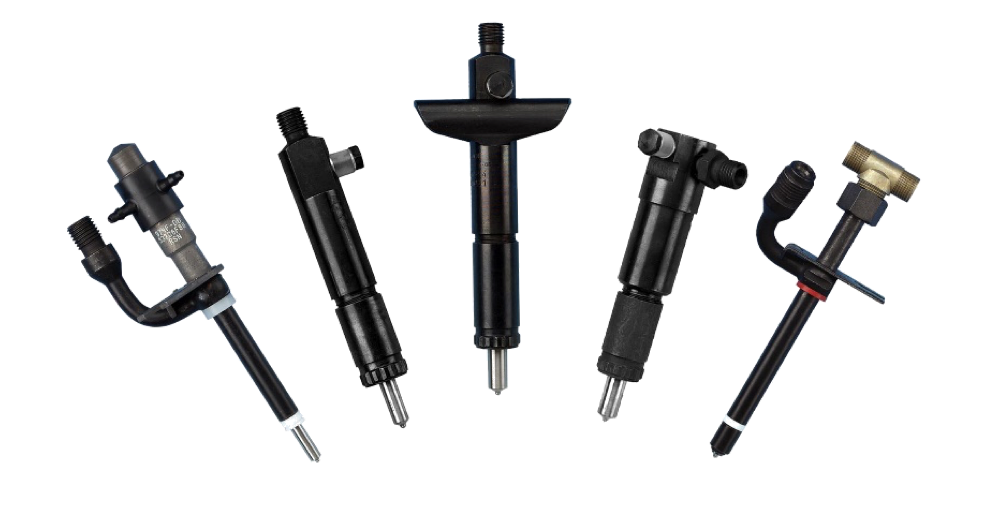 *Disclaimer for Registered Trade Mark – Certain trademarks registered by the manufacturer are referred to in this material solely to identify that entity or the particular kind of goods in accordance with Section 122 Trade Marks Act 1995. No representation or warranty is made that the goods and equipment are the product of the manufacturer.
***Information taken from: https://www.stanadyne.com/diesel-products/