At the turn of the century there was a lot of buzz around a new diesel engine being produced at Caterpillar*, one that could meet the growing emissions requirements enacted by the EPA. The Caterpillar* C7 Engine was supposed to be the "golden child" in Caterpillar* diesel engine lineup.
The Caterpillar* C7 was designed mostly out of necessity vs. practicality. Caterpillar*, needed to produce a new engine that was going to meet or exceed the Tier Ratings enacted by the EPA in 1994 to curb diesel engine emissions.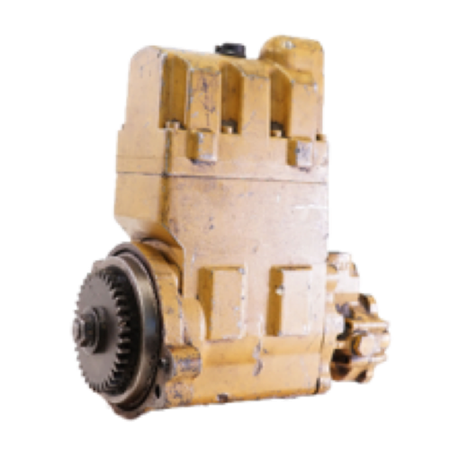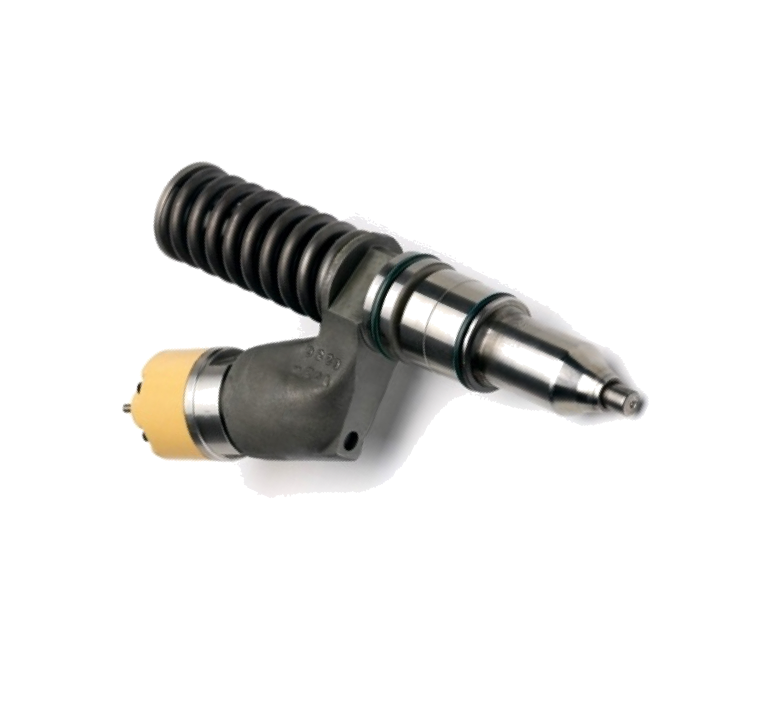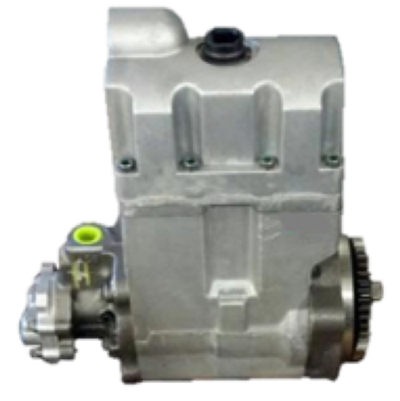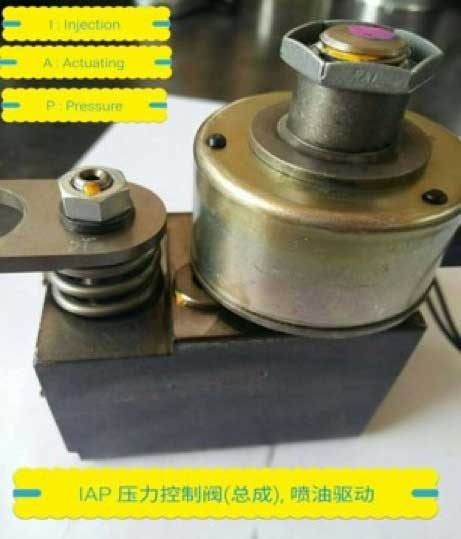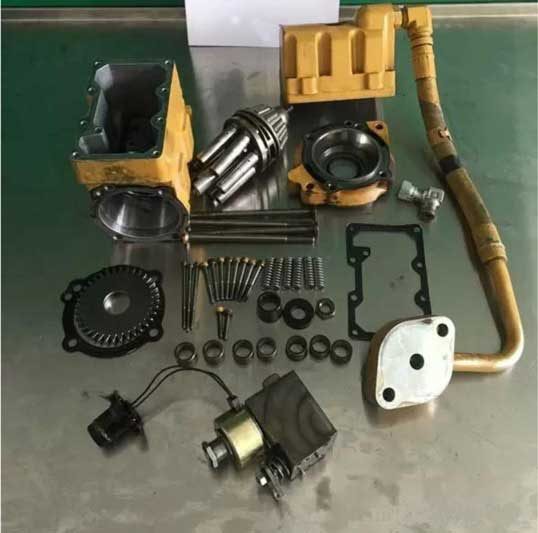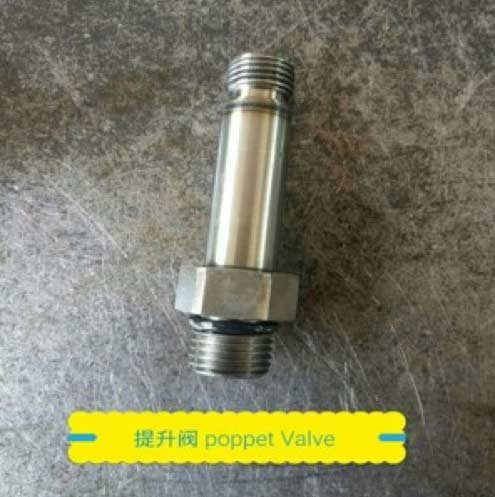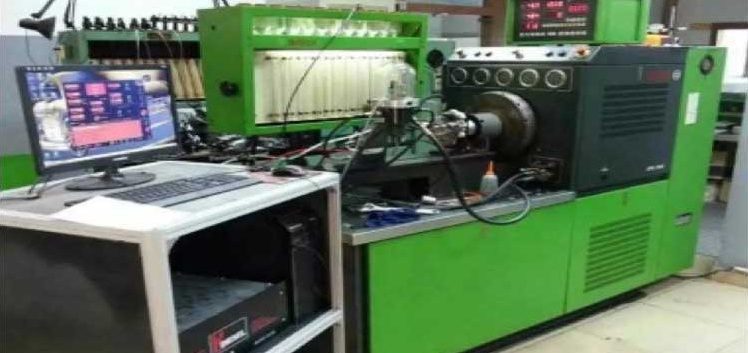 Dieseltech Pte Ltd provides the following services for Caterpillar C7 / C9
Repair Solution
Equipment & Tools
Spare Parts
Training
Support (After sales)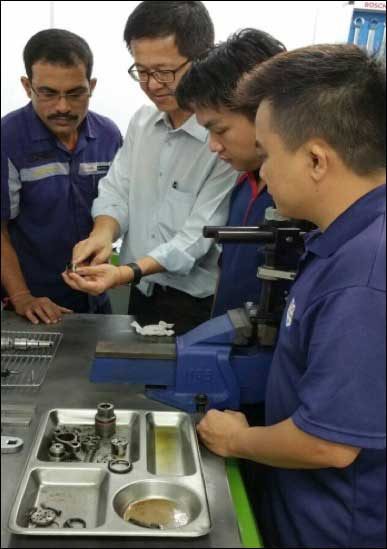 *Disclaimer for Registered Trade Mark – Certain trademarks registered by the manufacturer are referred to in this material solely to identify that entity or the particular kind of goods in accordance with Section 122 Trade Marks Act 1995. No representation or warranty is made that the goods and equipment are the product of the manufacturer.